Finally…
It's been a long time since I've found something positive to say about iHeartMedia, but this is a very good thing!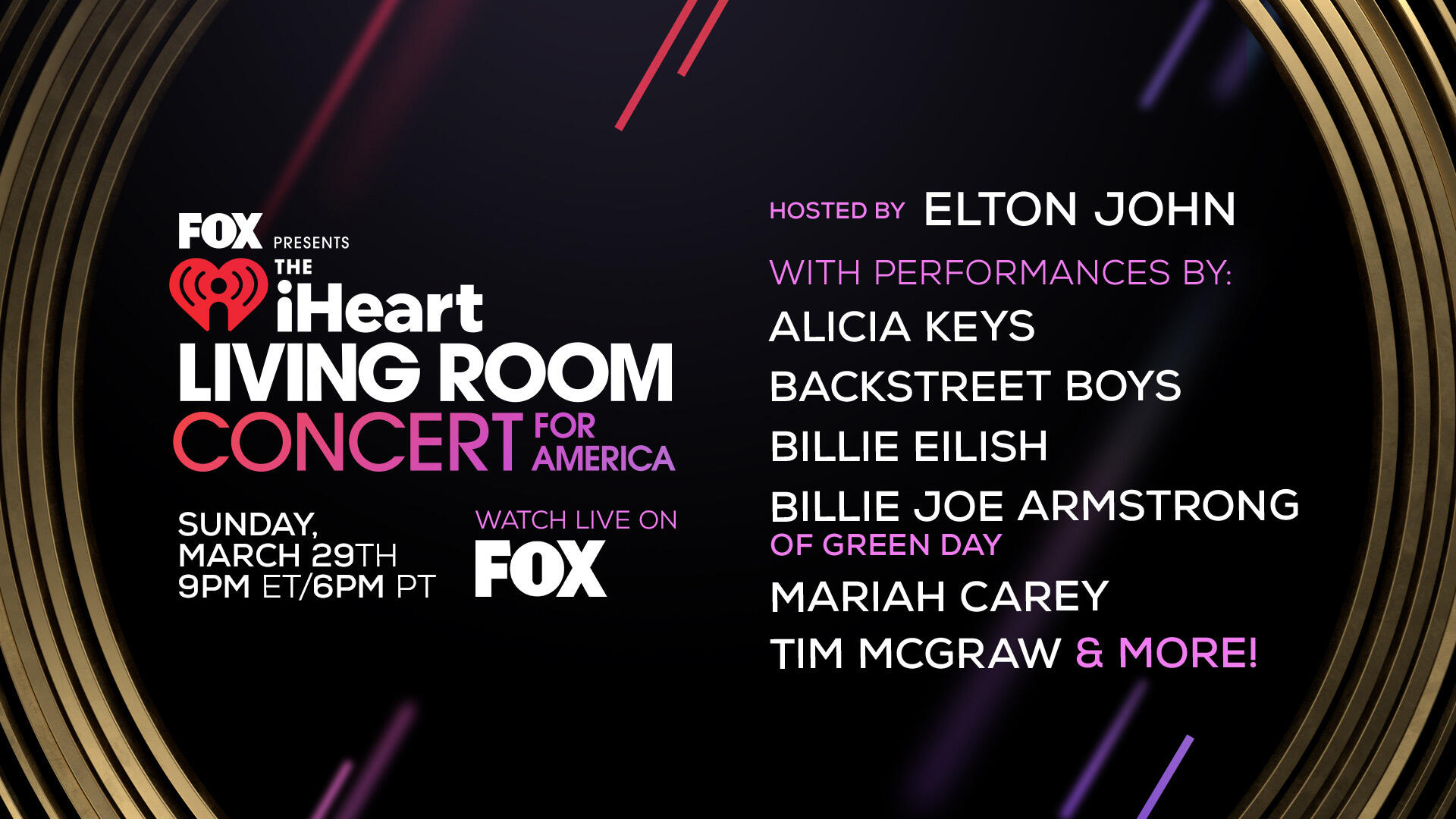 Thanks to everyone within iHeart who helped put this together.
Thanks to FOX TV for airing it.
Thanks to all the artists who appear and bring us a break from Covid, even if it is brief.
And a shout out to James Corden who will host a Covid fundraiser tomorrow night, featuring BTS, John Legend, Billie Eilish and Andrea Bocceli. Details HERE.