And Lord Stanley
Nothing brings a city and its residents together like a world championship.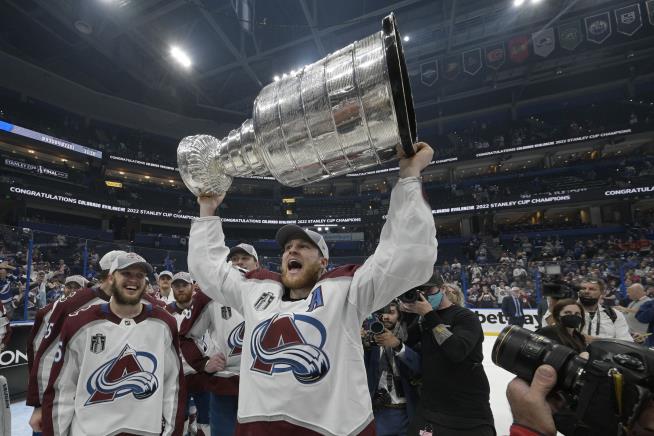 I lived in Denver when the Colorado Avalanche won their first two Stanley Cups, but I was on the road for each deciding game.
This third one, 21 years after the last, feels even sweeter, maybe because I was actually here at home for every game.
The Avalanche were the best team in hockey for most of the season.
Winning just proved it.