Defiance, defined:
It's been a while, more than 120 days now, and our attention spans are ever shorter, so I just thought it was time for a reminder…
The people of Ukraine still desperately need us.
They need YOU!
THIS SITE gives you 44 options, all of which have been screened to be sure your money goes where you want it to go.
And if you can't decide, World Central Kitchen is always a good choice.
I know it's not the best time. The price of gas and food and rent…iHeart's relentless firings…I know.
Sometimes the best way to deal with our own stresses is to look at what others are facing. If you haven't already watched THIS, it's still running on the National Geographic channel. It will humble you.
Now imagine life in Mykolaiv, imagine your mother or your grandmother living there right now:
"Russian forces have been pummeling the city, located near the Black Sea, for months, using missiles and artillery to remind its remaining 230,000 residents that they are within range of indiscriminate slaughter."
"Mykolaiv is no longer under immediate threat of capture, but the war's toll is evident. Buildings are shuttered. Drinking water is in short supply. More than half the population has left; those who remain are almost all jobless. About 80 percent of people in the city, many of them old, rely on food and clothes from aid organizations."
Almost every one of us can afford to skip one meal a week to help the people of Ukraine.
Please?
Merci beaucoup. Many thanks.

Glory to Ukraine!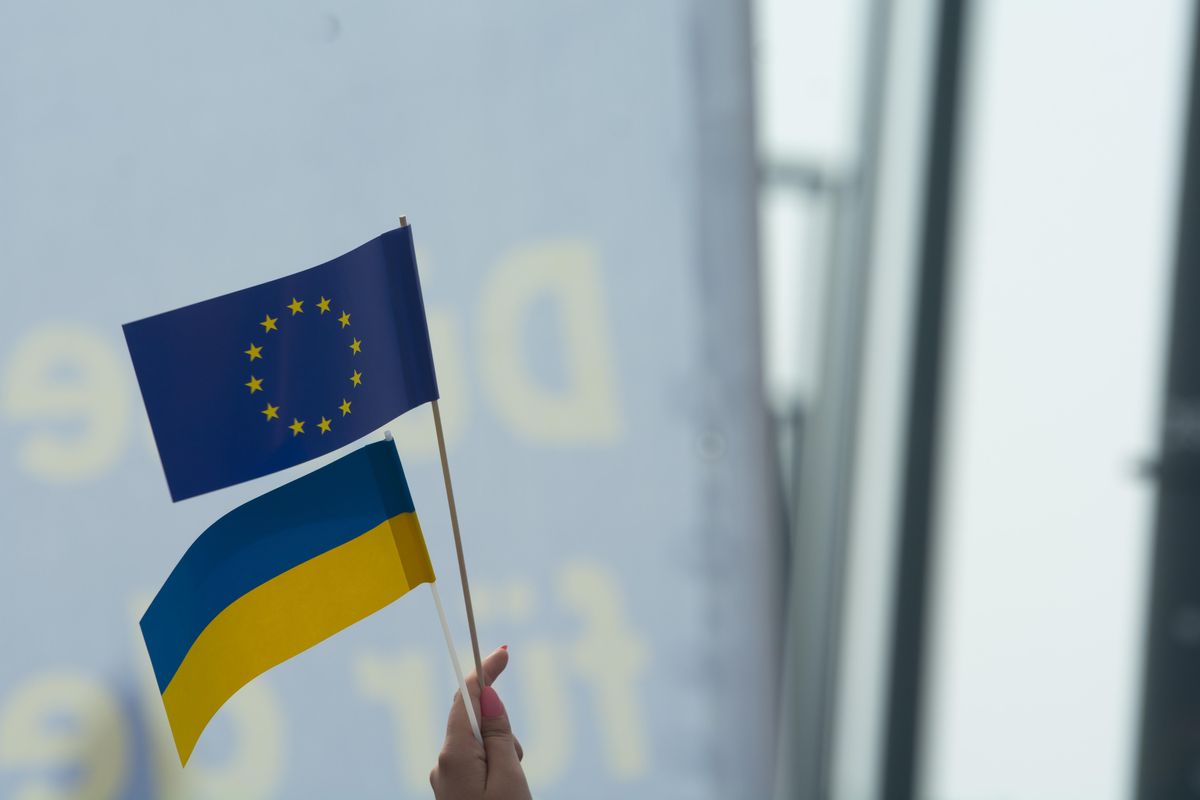 Ying Tang via Reuters